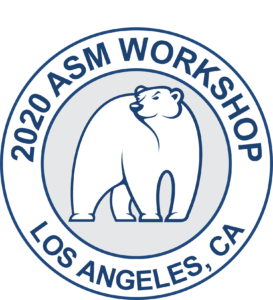 Aquatic Systems Management (ASM) Workshop Registration Now Open!
The 2020 ASM Workshop will be held in Los Angeles, California, on September 24th & 25th. Join other water quality systems professionals who are coming together to network, share ideas, and apply their perspectives to solve the problems that occur in today's life support operations.
Register before 8/1/2020 to receive special pricing. Learn more on HERE.
 The workshop is being hosted by The California Science Center.